What a year so far!
A lot has happened since we won these awards:
2022 has been a big year for us at Loud Mouth, including more award wins, great client successes, and we launched the 4 day working week pilot across our UK offices.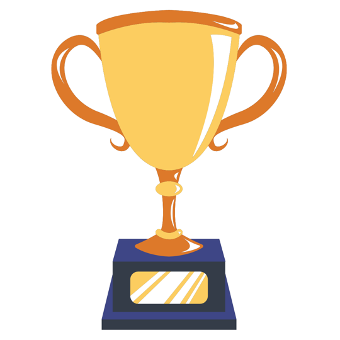 Winner Winner Awards for our Loud Mouth Dinner!
We have proudly added to our awards cabinet in 2022. We won big at the UK Paid Media Awards in April, taking away the title of Best Small Paid Media Agency of the Year. We also took home a Silver Award for Best Integrated Campaign at the EU Search Awards. Not only that, but we gained a Highly Commended for Biddable Team of the Year at the Drum Search Awards… talk about being busy! Fantastic achievements for our expert team, and a true reflection of the brilliant work they do every day.
And it won't stop there! We're shortlisted for the Best Use of Search – B2B (PPC) and Best Use of Search – B2C (PPC) for the US Search Awards, and can't wait to hear the results. PLUS, our Paid Social team have been shortlisted for Best Paid Social Campaign for the UK Social Media Awards.
Bring on September / October, and let's hope we can add to the trophy shelf!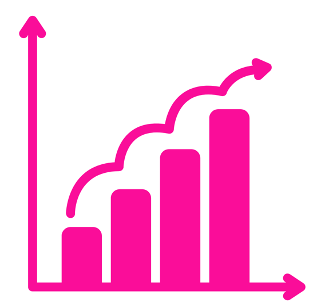 Results smashed
What else is new? Well, we've achieved some pretty great results for our clients including:
YoY sales increased by 367% for our client in the Travel Insurance Industry
Occupancy increased by 36% in one month for our client in the serviced apartment industry
21x ROAS generated through Paid Social activity for our client in the Health/Beauty sector
Organic web traffic increased by 15% YoY for our client in the Utilities/Renewables sector
And it's only July. We can't wait to see what results our team deliver for the rest of 2022!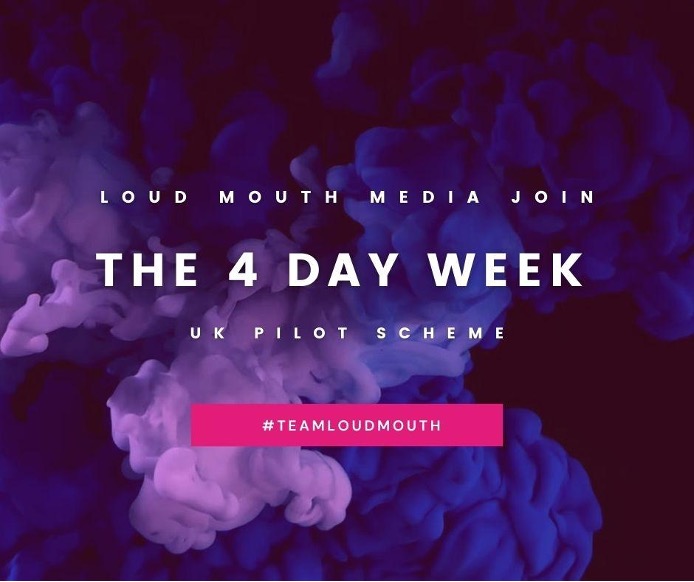 The 4-day working week
In June, Team Loud Mouth kicked off the 4DW pilot scheme!
The biggest 4-day working week pilot in the world has seen 70 UK businesses involved, and we are proud to be in the mix. What does it mean for our Agency? It means prioritising productivity, changing the way we measure success as a business, and being at the forefront of the modern working world.
See more on our learnings to date here and follow us on socials for our learnings along the way! See our website for more
With the rest of the year still to look forward to, why not get in touch with our team and we can help you drive success!